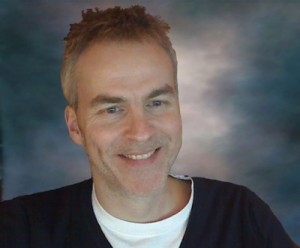 iBusinessBuzz.co.uk is a portal for UK based businesses, covering news, how-to information and discussion. We felt that while there are some excellent sites for UK businesses, there wasn't any that also had a good discussion forum built into the site. So, we decided to build one!
The idea was conceived by Jon Lawrance, the founder and creator of iBusinessBuzz.
This project is constantly evolving, with modifications and new material being added all the time. We welcome any suggestions you may have into how to make this the #1 portal for business in the UK.