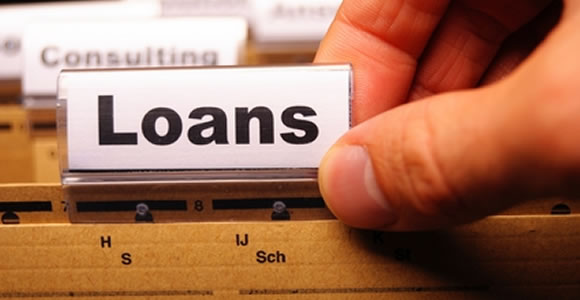 Funding your start-up business can be quite a daunting thought. But with enough preparation and determination, your chances improve considerably.  Aisha Benson, speaker of the recently concluded landmark event on entrepreneurship, America Means Business, and Vice President of an alternative finance organization, tells fellow entrepreneurs, "I want to dispel the myth that there is no money out there for small businesses."  To position yourself well amongst other startup businesses seeking lending, below are some tips to keep in mind.
Have a Solid Business Plan
Lenders and investors aren't impressed with ideas scribbled on paper.  They want to see specifics.  What are your strategies of introducing the product or service into the industry?  Who are your competitors?  Who is your target market?  What are the steps involved in getting your product to the end users?  Do you have an exit strategy?
Be armed with the figures.  Investors will want to know how long it will take for the business to regain its capital.  To back up this data, research on the industry average ratio and see how you fare against it.
Get the Necessary Documents Ready
Small-business lenders require you to submit documents together with your loan application.  Prepare these beforehand to speed up the process.  Some of the necessary documents include business certificates or licenses, income tax returns, loan application history, business lease, and personal resumes of each of the owners.  You might even have to prepare a one year projection of the business's financial statements.
Determine How Much You Need to Borrow
Be forthright and say how much you need, why you're going to need that amount, and how you intend to repay it.  This shows that you've come in prepared.
Back it Up with Your Own Financial Weight
If you can't invest in your own business, who else would?  Raking up your savings and putting your own financial weight behind the business will mean that you're willing to take risks to see your business through.  Not only does this lessen the amount you need to borrow, it also builds confidence in lenders.
Be Honest
Prepare contingency plans and have ready answers for potential difficulties that the business could encounter.  When lenders or investors ask you about the risks, be honest and provide a realistic assessment.  They'll appreciate that more.
Be Yourself
Investors aren't only banking on a business idea – they're banking on its people, too.  And that includes you.  Build a rapport with potential investors, and introduce to them key people in your business.  If they are impressed with your character, you're raising the chances of them working with you.
Preparation is the key when looking for funding from angel investors or lending groups.  You have to give them a good enough reason why to invest their money in you and your business instead of other startup business owners.  Knowing everything about the business and its financial needs will get you one step ahead of the crowd.  Usually, it's a one-shot deal, so do the pitch while you're at your best.